hotels and apartments
sport and leisure
localities
information
10
Tourist board Sand in Taufers / Campo Tures
Campo Tures / Sand in Taufers - Via Josef Jungmann / Jungmannstraße 8


Telephone: (+39) 04746780...(+39) 0474678076
www.taufers.com - info@taufers.com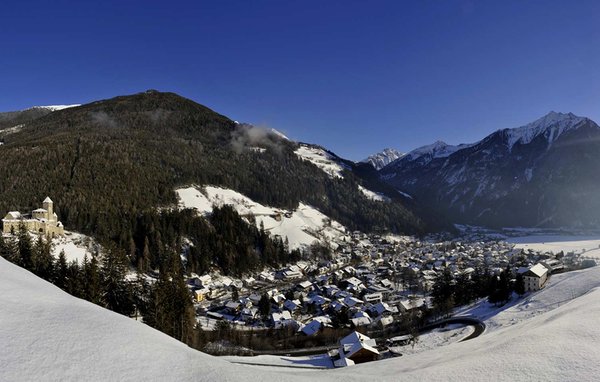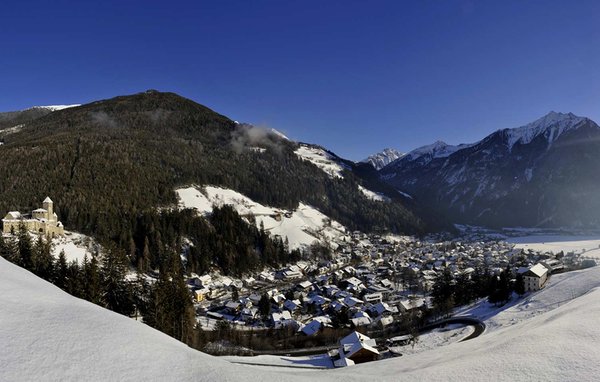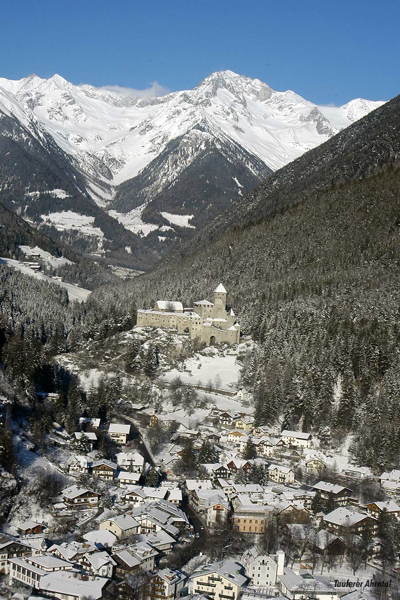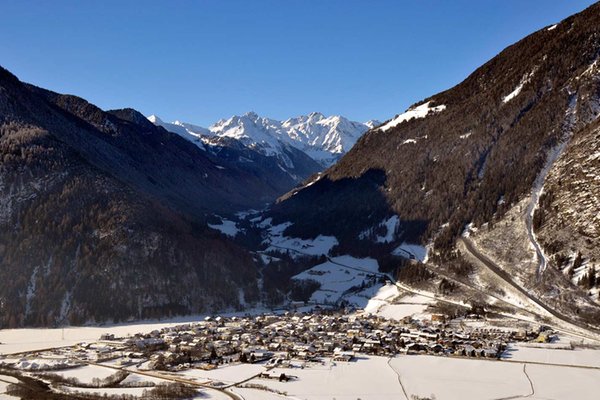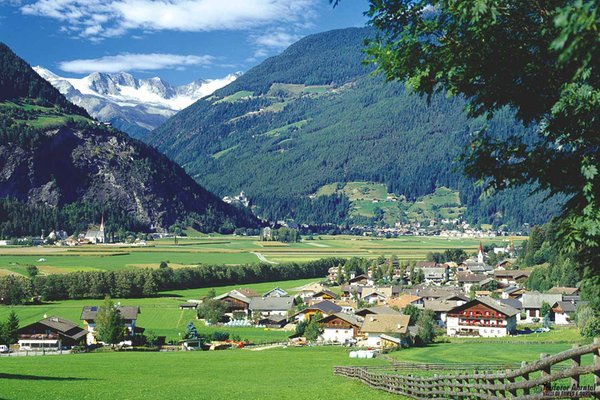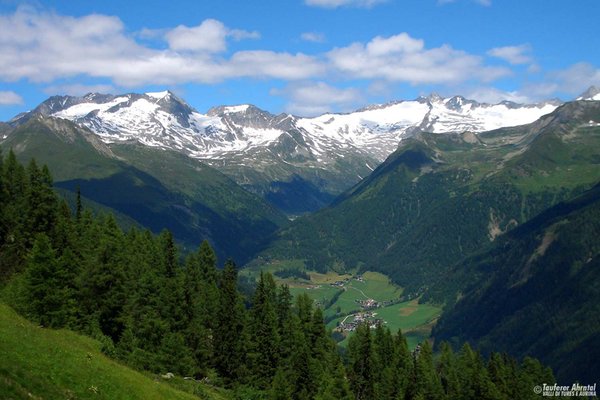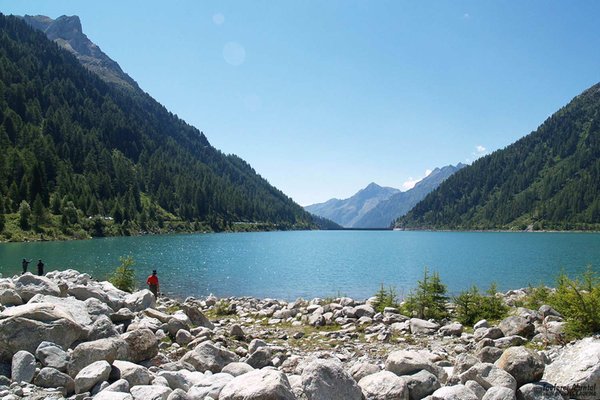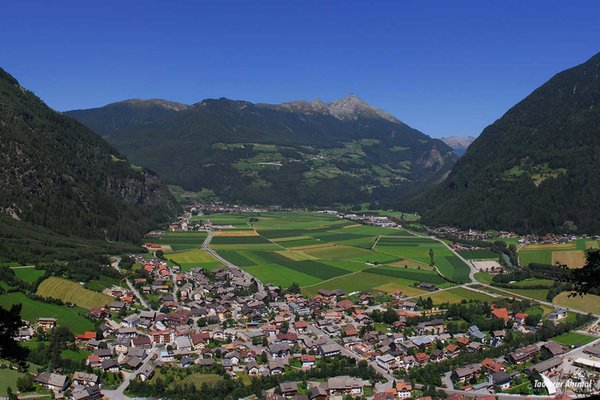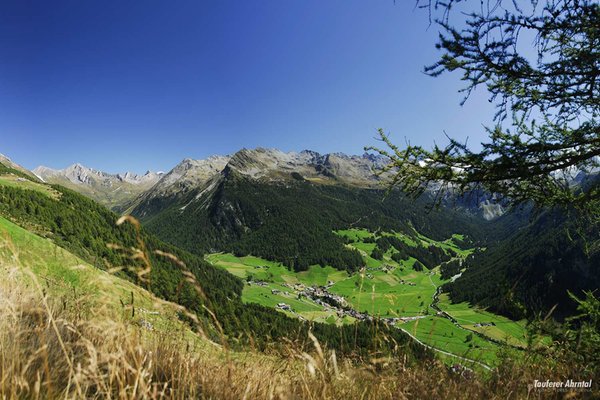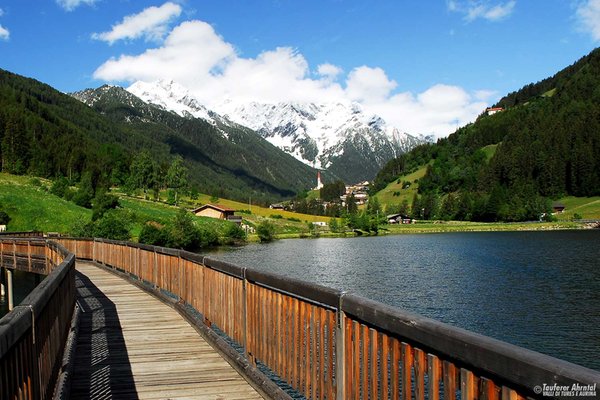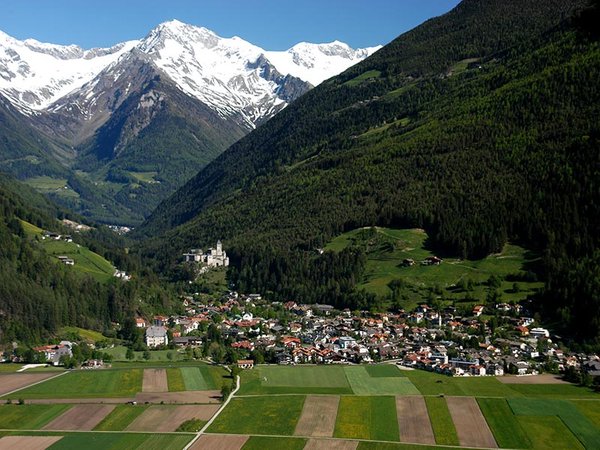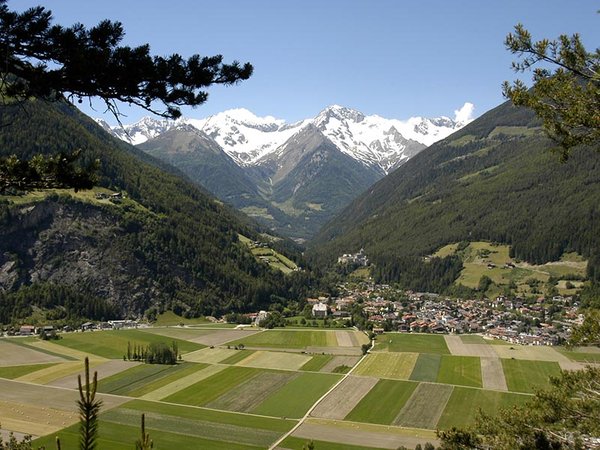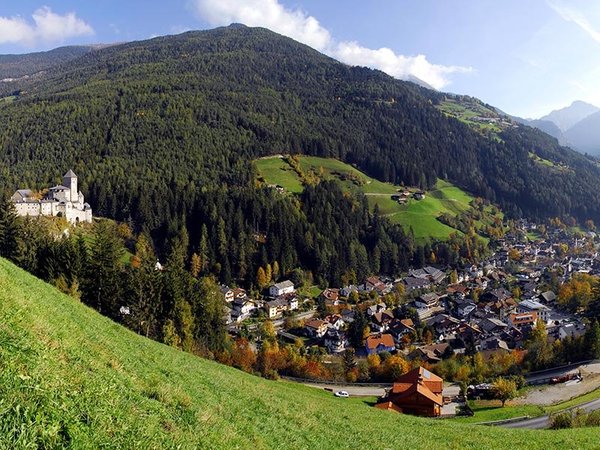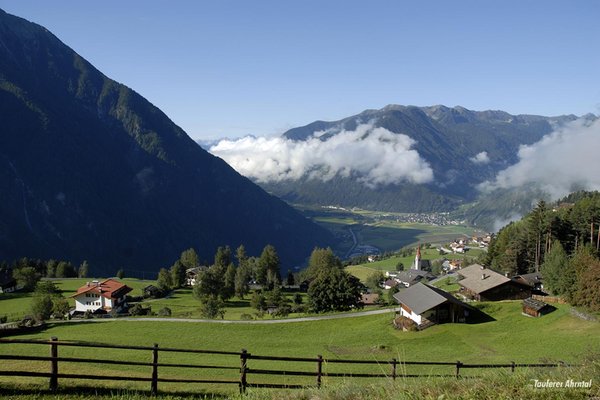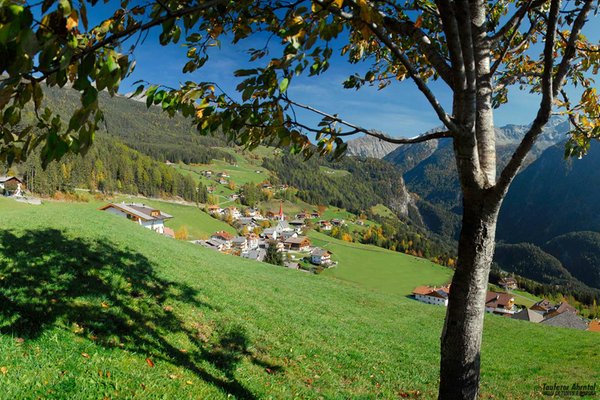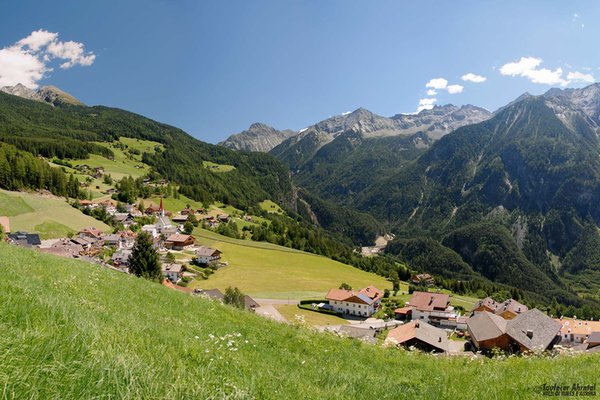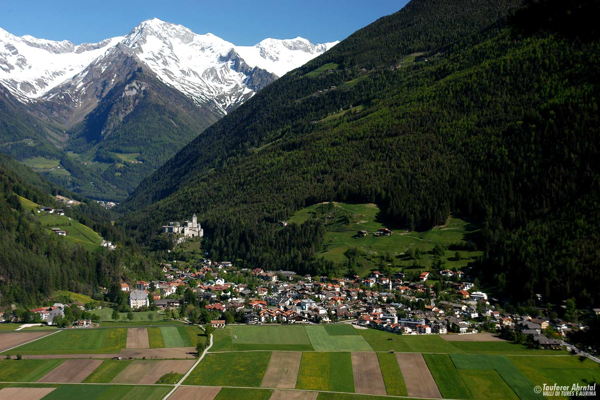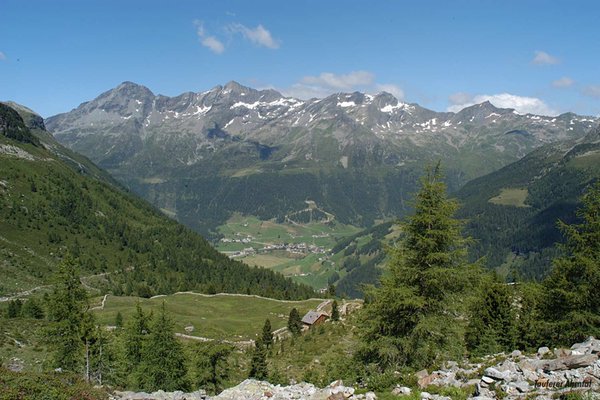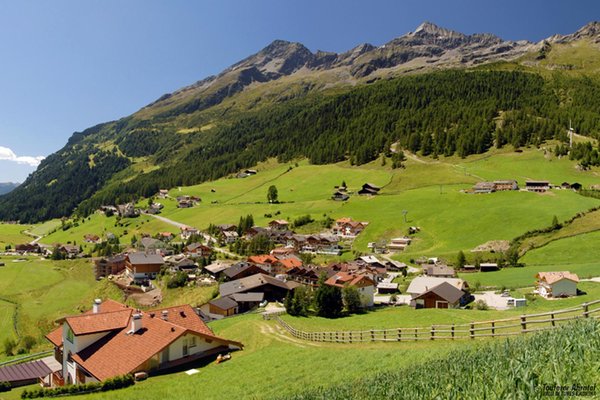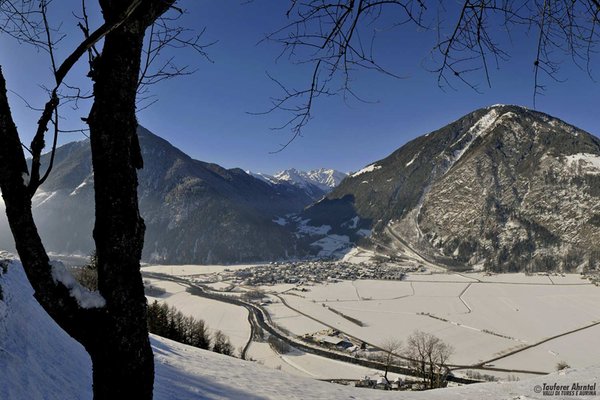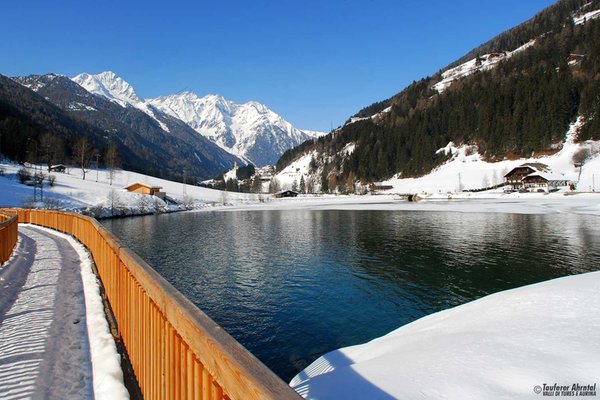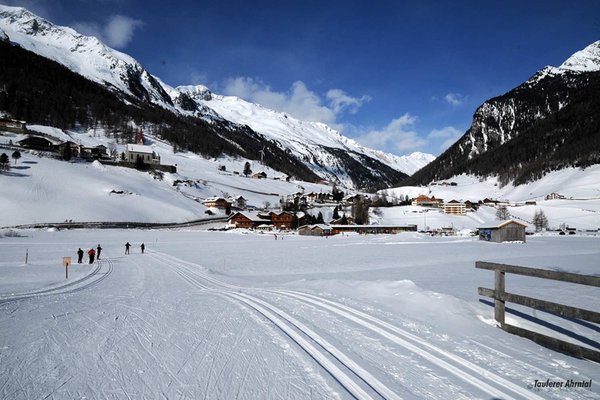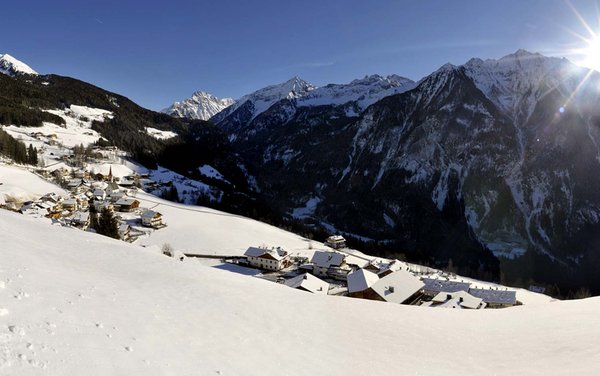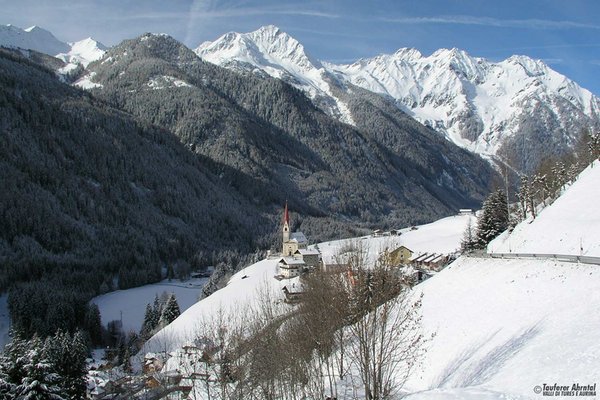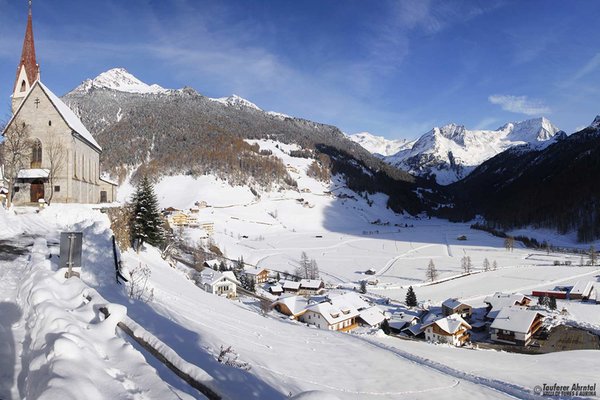 Opening times July and August:
Mon - Fri: 08.00 - 18.30
Sat: 08.30 - 12.00 + 15.00 - 18.00

Opening times Christmas to Easter:
Mon - Fri: 08.30 - 12.30 + 15.00 - 18.00
Sat: 08.30 - 12.00 + 15.00 - 18.00

Low season:
Mon - Fri: 08.30 -12.30 + 15.00 - 18.00
Sat: 08.30 - 12.00
The lush clovers and healthy spruces make the Schwarzenstein glacier gleam.
It towers above Taufers Castle and attracts daring people.
Moreover there's exciting scrambling for mountaineers on the Hochgall, Dreiherrenspitze and Möseler mountains too.
A century ago, visitors to the valley believed that it stimulated their circulation. Large temperature differences within a short period of time contributed to this. Temperatures over thirty degrees in July can't hide the fact that it is pleasantly cool in summer, to the delight of hikers on the approximately 850 km of hiking trails as they pass through fields, forests and meadows. Mountain bikers don't need to search for long: there are tracks and pathways on every slope, mountain and hill for miles around. Lakes Wengsee, Klaussee, Waldnersee, the Koflerseen and others will make you enthusiastic while jumping in.

Reviews
recommended by 1 guest
Map
Tourist board Sand in Taufers / Campo Tures
Via Josef Jungmann / Jungmannstraße 8
Campo Tures / Sand in Taufers (Valle di Tures / Tauferer Tal)
GPS coordinates
lat: 46.9183° N lon: 11.9541° E
lat: 46° 55' 5.9'' N lon: 11° 57' 14.8'' E