hotels and apartments
sport and leisure
localities
information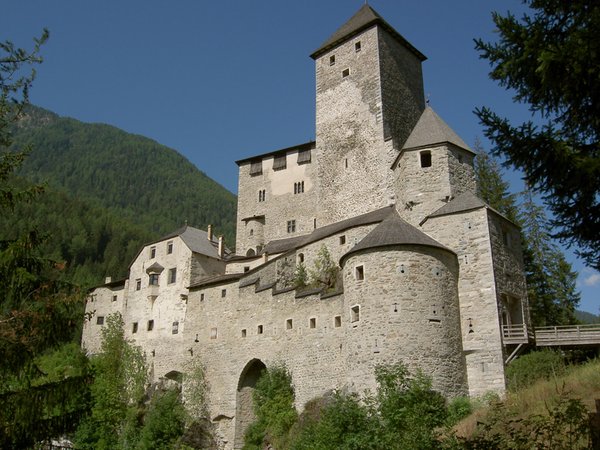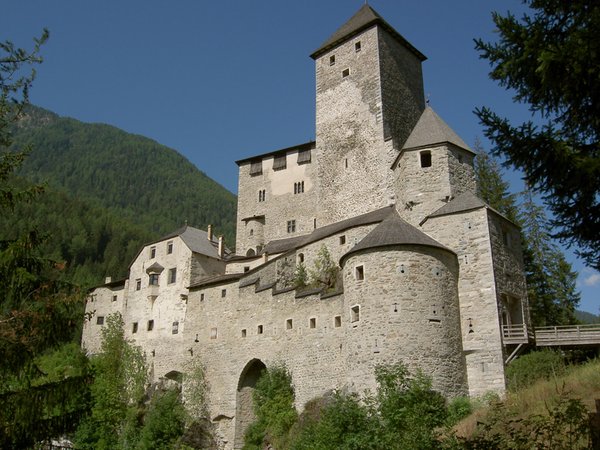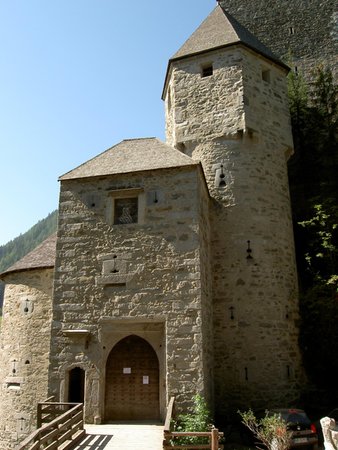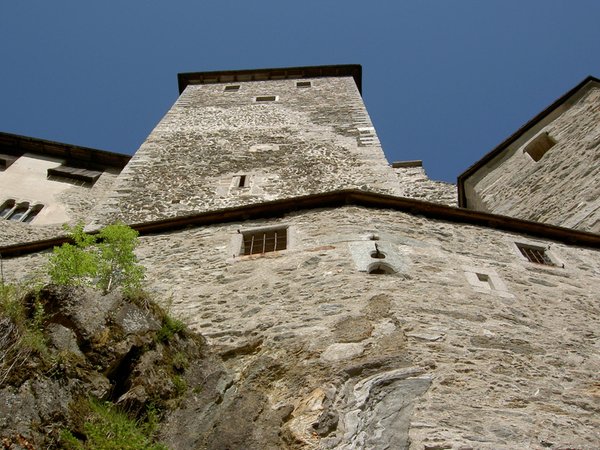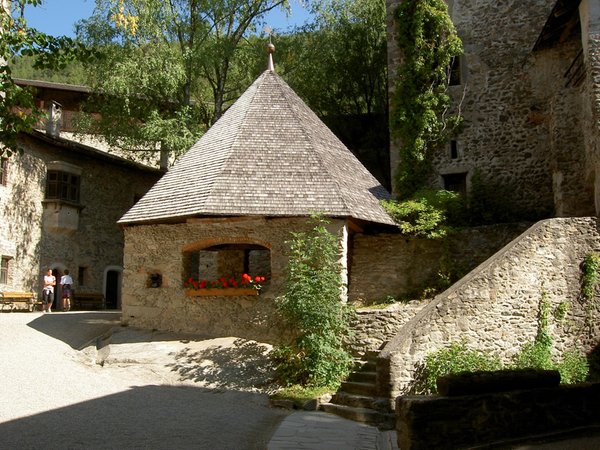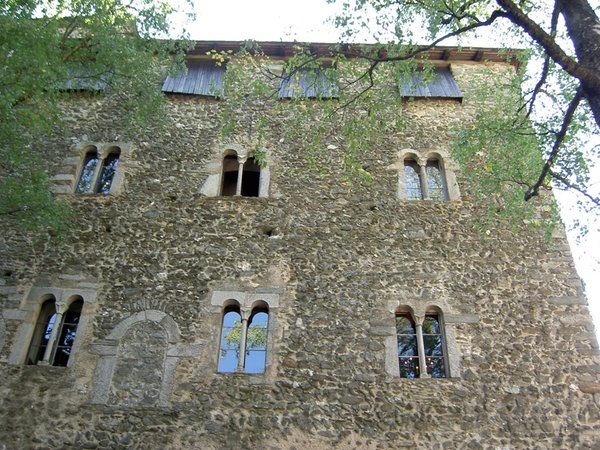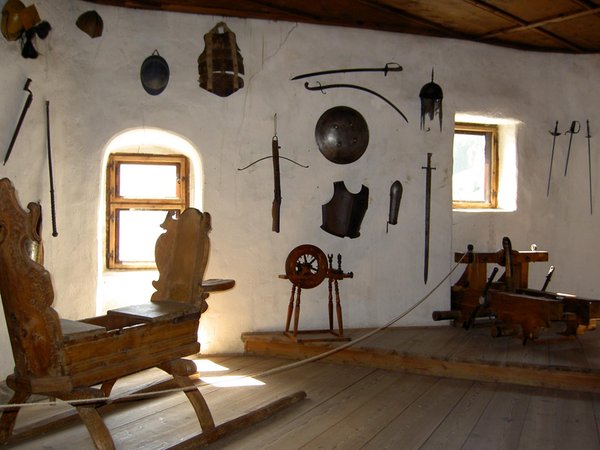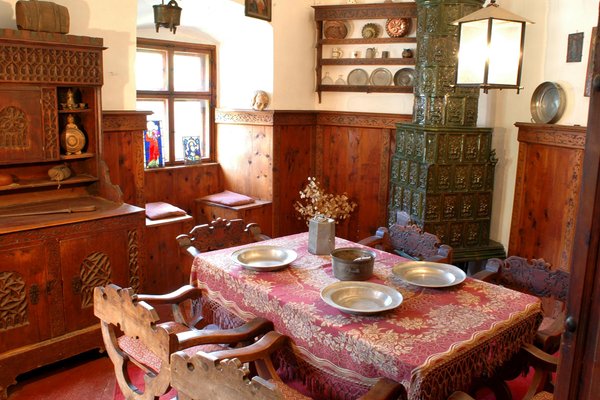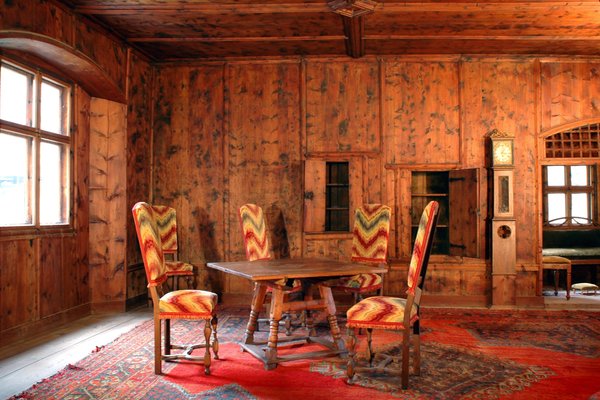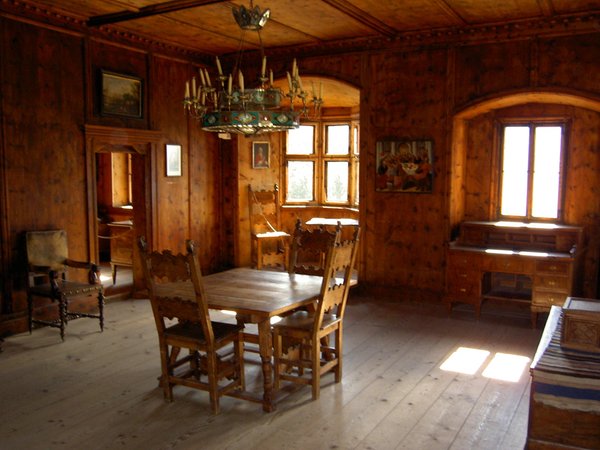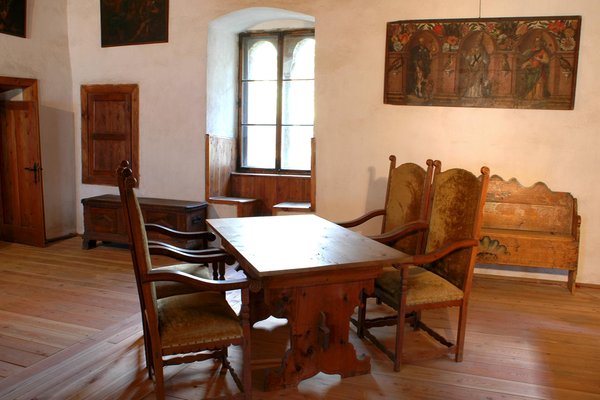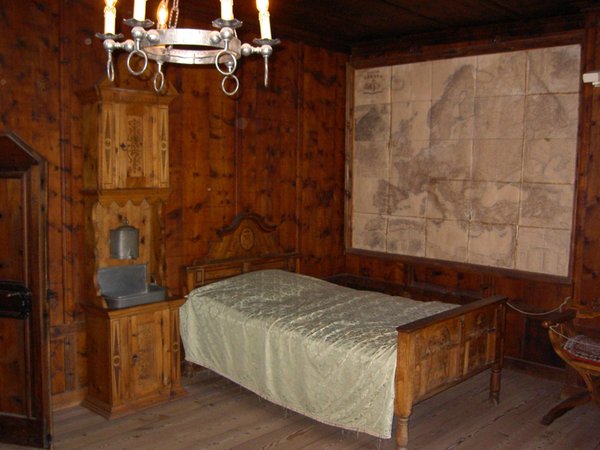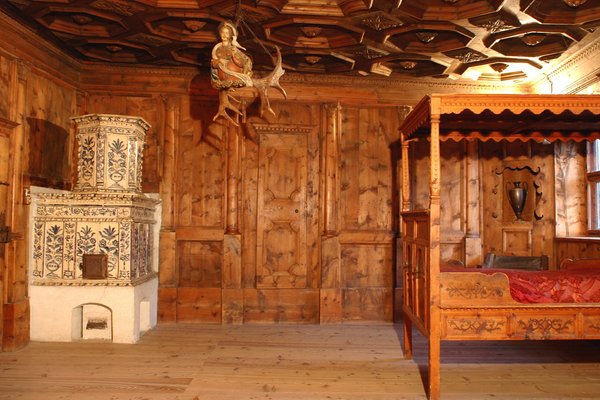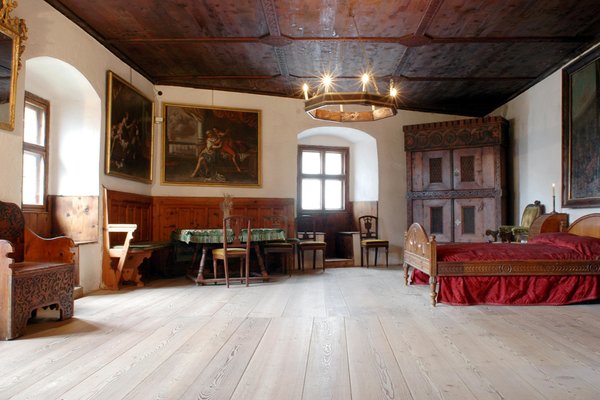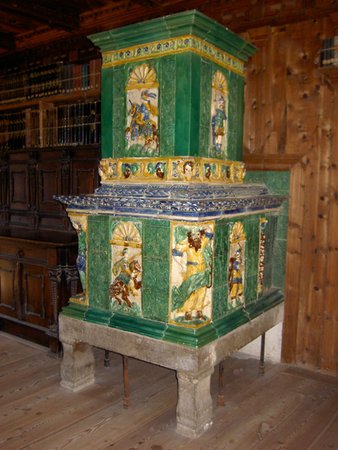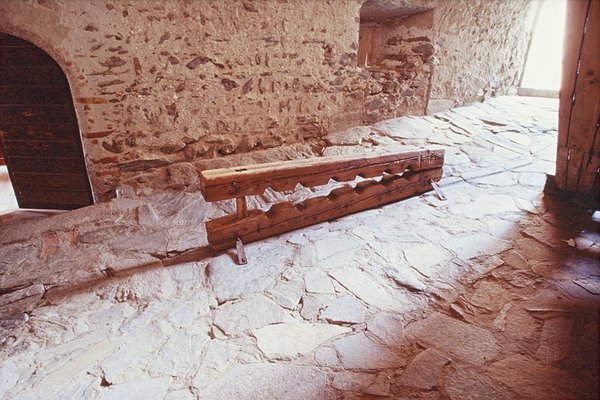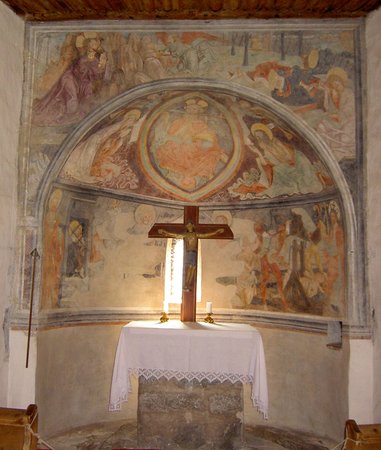 Non-guided tours at the Taufers Castle (from 1.5.16 to 2.11.2016)
Guided tours at the Taufers Castle (all the year long)
Special expositions and events (from 1.5.16 to 2.11.2016)

The particular homey character of the feudal Taufers Castle astonishes around 70,000 visitors every year.
Children enjoy the Chamber of Armoury, art admirers the frescoes in the chapel painted by the Tyrolean Michael Pacher (abt 1435-1498) and romantics the appealing medieval atmosphere.
Inside the complex, most of the rooms are adorned with wood-paneled walls and beautiful cockle stoves.
The "Südtiroler Burgeninstitut" (South Tyrolean Castle Association) preserves Taufers Castle as a special witness of the history of the land. In the last three decades, the association was able to undertake several restoration and conservation projects.This has allowed to open to the visitors many areas of the medieval castle.
With the bar in the Taufers' courtyard, with various exhibitions and events, the association aims to motivate the tourists as well as locals of the valley to come again.

Map Valle di Tures / Tauferer Tal
Taufers Castle
Ahornach, 1
Campo Tures / Sand in Taufers (Valle di Tures / Tauferer Tal)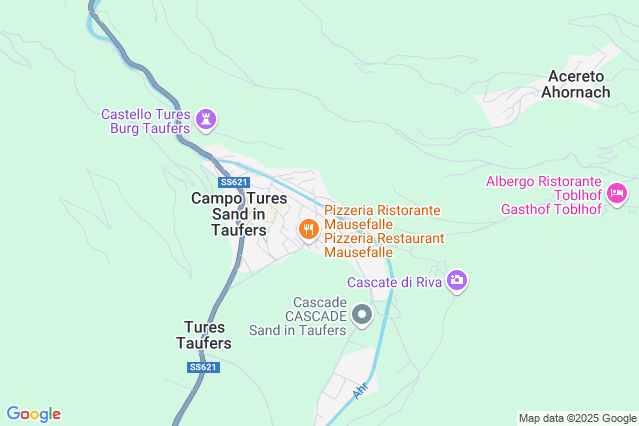 Valle di Tures / Tauferer Tal